Preliminary meeting with NGOs working in the field of Drug and Controlled Substance Abuse ( Prevention / Treatment / Rehabilitation / Awareness Raising ) in Islamabad / Rawalpindi held on 27-01-2021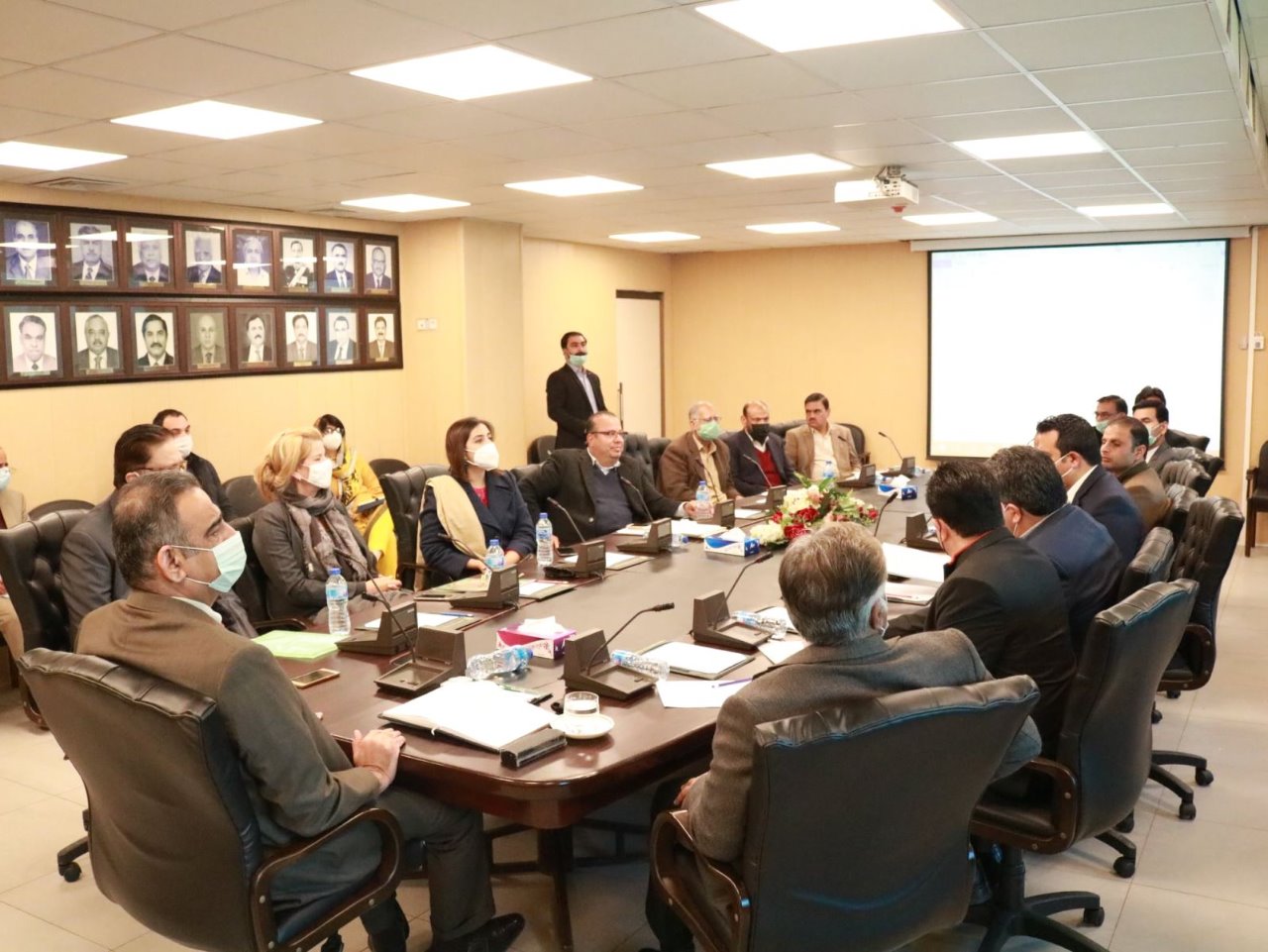 Taking cognisance of the rampant inadequate treatment/ rehabilitation centers and to ensure access of safe, quality and efficacious treatments at affordable prices and earliest availability of new treatment opportunities for the people of Pakistan, at par with international standards and best practices, through effective management, regulations and enforcement, the Secretary Ministry of Narcotics Control chaired a meeting on 27th January 2021 at Committee Room of Ministry of Narcotics Control to assess profiles and standards of the addiction treatment centers and chalk out a comprehensive strategy to regulate and monitor treatment/ rehabilitations centers. Owners of the treatment/ rehabilitation centers for drug addicts, located in Islamabad / Rawalpindi were invited.
This meeting was attended by the Secretary Ministry of Narcotics Control, DG Anti Narcotics Force, IG Islamabad Police, Representatives of NGOs and Civil Society Organizations. Chairman Sunny Trust, Dr. Munawar Fayyaz Sunny was the representative of Sunny Trust Drug Treatment & Rehabilitation Center.